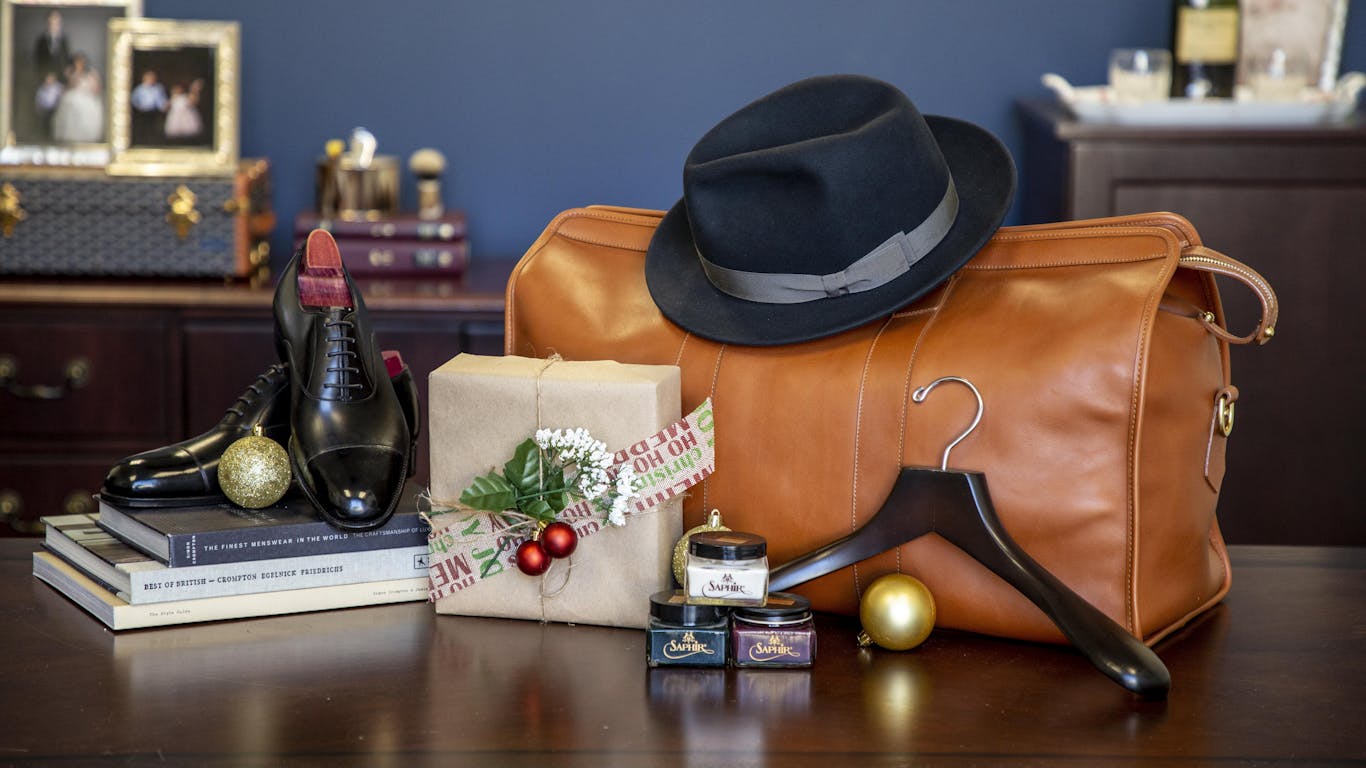 In celebration of the holidays, we've partnered with Optimo, Frank Clegg, the Hanger Project, and Permanent Style to offer a giveaway like no other.
Prizes include a $1000 Leffot gift card, a classic Optimo hat, $1000 Frank Clegg gift card, $800 Hanger Project gift card, and three autographed books from Simon Crompton.
The contest runs until Sunday, December 9. To enter, use the form below.