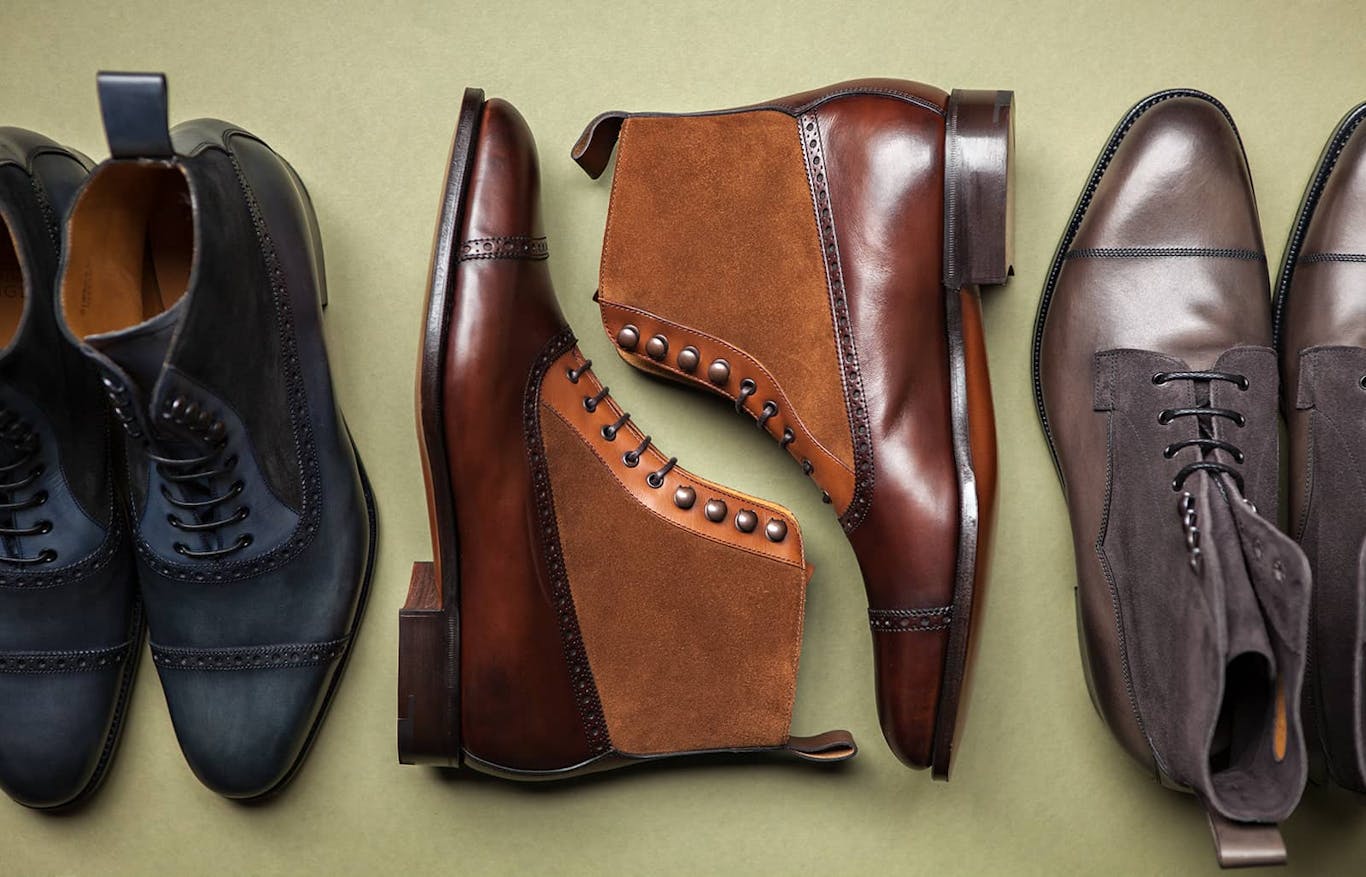 Chicago
October 2 – 3
10 am – 6 pm
New York
October 4 – 5
11 am – 7 pm
Edward Green is regarded by many to make "the finest shoes in all of England for the discerning few." A more classic English shoe would be hard to find. Having been in business for more than 120 years, Edward Green has become discreetly famous for the finest welted shoes.
Our EG shows are tremendously popular. We present the largest selection of samples assembled at any Edward Green show in North America. You will have your choice of models, lasts, leathers, colors, and soles for your made to order pair.
Appointments suggested.