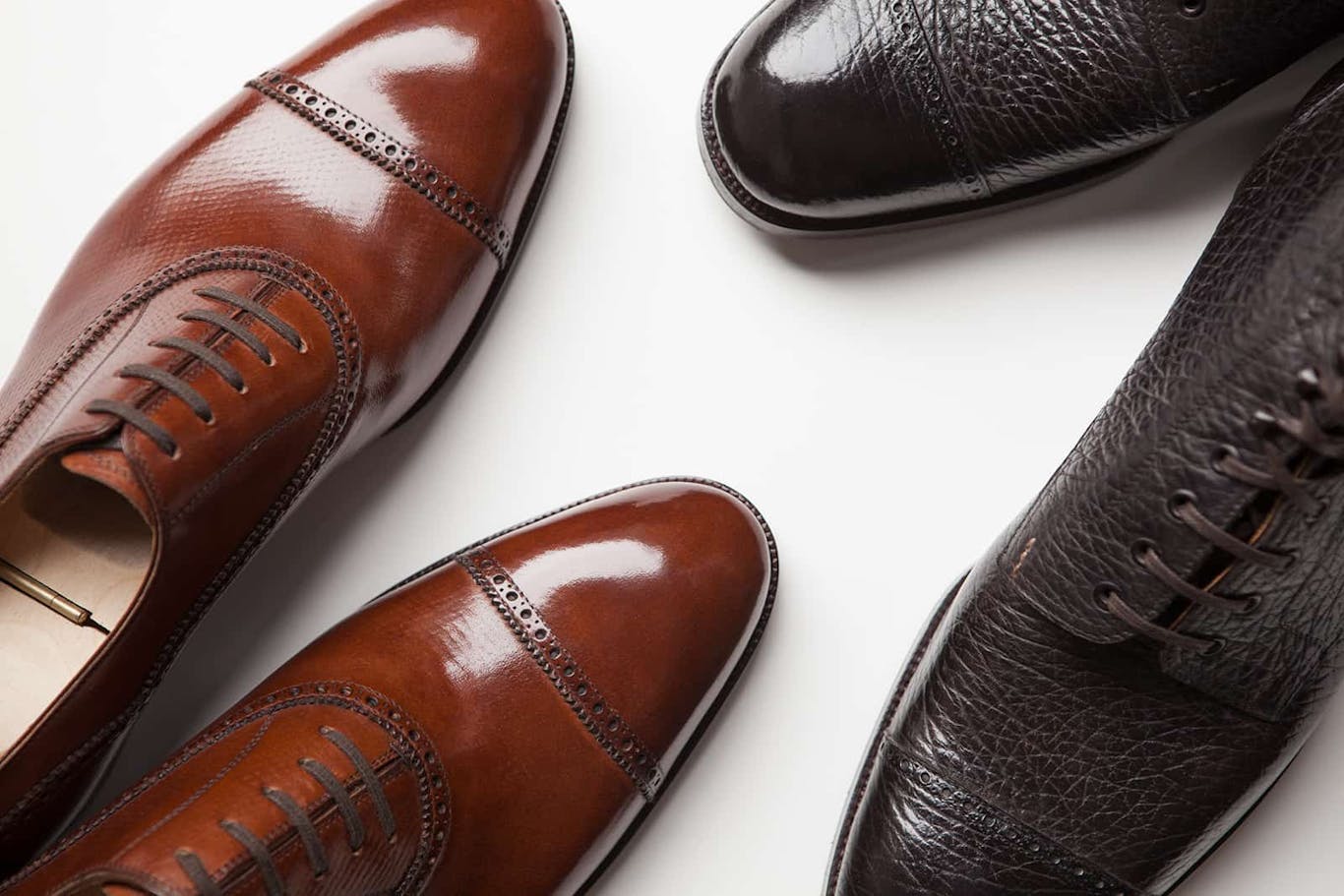 Chicago
October 20 – 21
10 am – 6 pm
New York
October 25 – 26
11 am – 7 pm
We will host trunk shows with Saint Crispin's at our Chicago and New York locations. Headquartered in Austria and made in Romania, all Saint Crispin's shoes are handcrafted by a small team of artisans. Their shoes are quite possibly as close to a bespoke fit as you will find in a ready to wear shoe. While that may sound like a big statement, in our opinion these shoes are top flight all the way.
The attention to detail is evident in all aspects of the shoes, not least of which is the fit. Saint Crispin's designs their shoes with human engineering in mind. The heels are canted, which means the outside of the heel is slightly lower than the inside, as is the top line under the ankles, thus cradling your foot's natural resting position.
The company's business model is based on custom shoe orders, as such you will be offered a wide variety of models, leathers, and fits including individualized lasts. Your shoes will be delivered to you in approximately 12 weeks.
Appointments suggested.