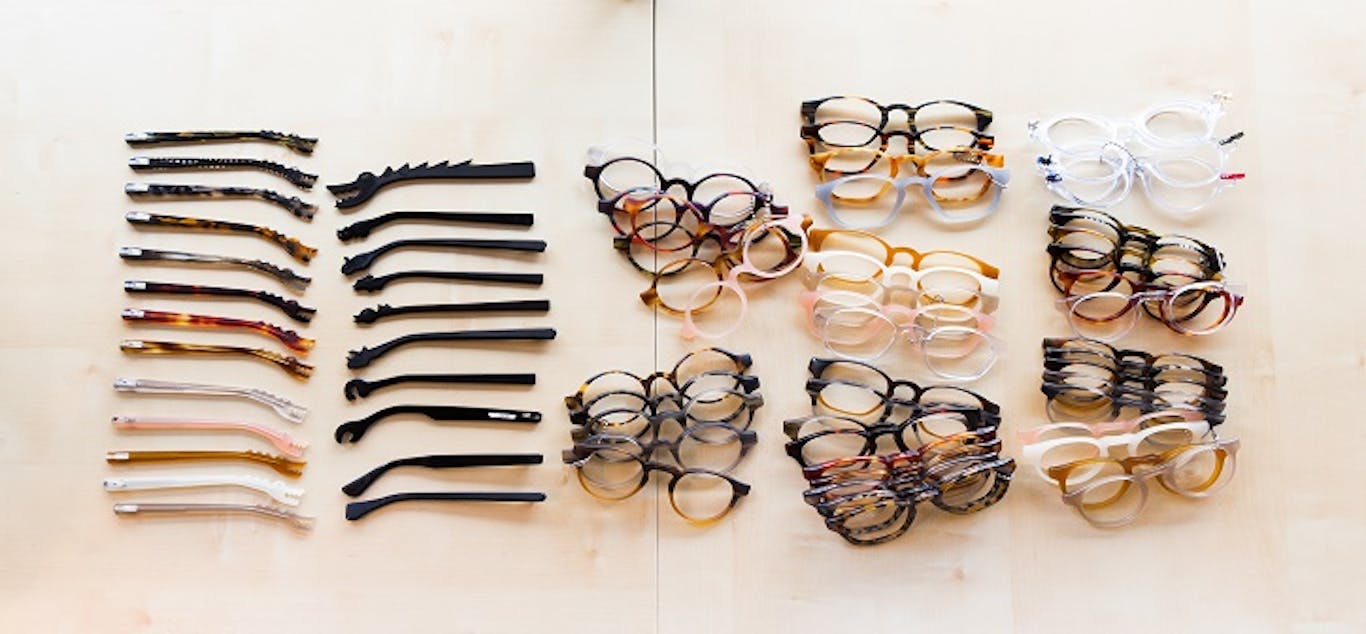 Chicago
October 3 – 4
10 am – 6 pm
Join us as we host Naoki Nakagawa, also known as Nacky, for a trunk show in Chicago. Nacky makes some of the finest eyewear available. He'll bring with him samples for sale, and will also take orders for MTO and bespoke.
Nacky began working in the eyewear world as a salesman. When he couldn't find glasses he would wear himself, he decided to learn to make his own. He trained in Fukui, the home of eyeglasses in Japan. In 2004, after 8 years building a base of knowledge in manufacturing, designing, and retail, Nackymade was born.
Nackymade is all about glasses that fit well, are designed creatively, and crafted with love and care. Nacky respects the traditional way of making spectacles, and uses the best materials, such as Japanese plastic acetate and European antiques. He always tries to create something new and interesting, going so far as developing his own materials.
Appointments suggested.